Winston Manufacturing has invested millions of dollars in equipment and people to become the perfect partner for your business. Our focus has always been on providing a higher level of metal bending and fabrication expertise when you need it most. Imagine having a world-class facility at your fingertips for increased productivity, lower expense and greater flexibility.
The highly specialized and flexible Salvagnini equipment at Winston Manufacturing, allows us to offer a state-of-the-art facility to act as your full service production arm. We are built to move quality product through our plant.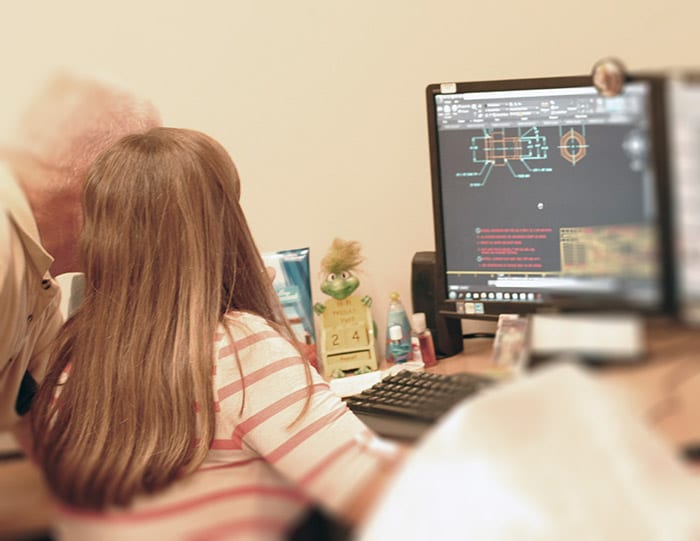 Whether you are an individual entrepreneur with an idea, or an established OEM with a new product design, Winston can help you work through the development process and produce small-batch, low-cost production runs to bring your ideas to fruition.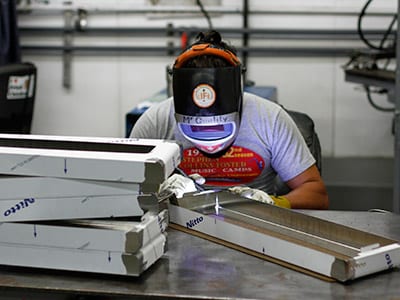 Winston Manufacturing offers precision cutting, bending and fabrication services when you need them, without the expense of adding additional manpower or capital equipment.